Amy Fuhr-Dechant, O.D.
Amy Fuhr-Dechant, O.D. received her Doctor of Optometry from Pacific University in 1995 and earned her Bachelor of Visual Science from South Dakota State University.
Dr. Fuhr-Dechant remembers her early experience of wearing eyeglasses as a five-year-old girl. Over time, she began to develop an interest in optometry and saw it as an opportunity for her to help people. Because so many daily activities require clear vision, Dr. Fuhr-Dechant strives to make each patient's visit the best it can be and to provide them with their best vision possible.
In her time away from the office, Dr. Fuhr-Dechant loves spending time with her family. She also enjoys running, practicing yoga and, more recently, took up beading and sewing as new hobbies.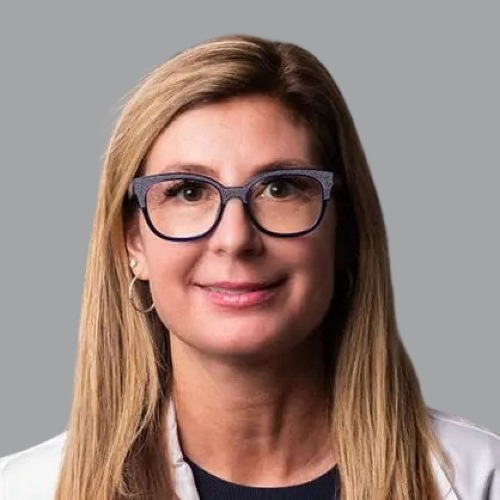 Family Friendly
Accepting New Patients
In Person Appointments
Speaks English
---
Book now with
Amy Fuhr-Dechant, O.D.
We Accept Care Credit.