Jeffrey Horst, O.D.
Jeffrey Horst, O.D. received his Doctor of Optometry from the Illinois College of Optometry in 2009 and earned his Bachelor of Science in Biology from the University of Iowa. He also completed his residency at the Boston VA Healthcare System's Brockton Division.
As an eyeglass wearer himself, Dr. Horst has always had a curiousity about eye health and knows how important it is when you can't see clearly. He enjoys being able to help others and is very intrigued by the problem-solving and analytical side of optometry. He also likes having a career where he can spend the day moving around and working with people rather than being tied to a desk.
In practice since 2009, Dr. Horst says that seeing his patients, especially children, put on a pair of glasses for the first time and realize there's a whole new world out there is priceless. The most rewarding aspect of Dr. Horst's day is helping patients find the right prescription and the right options, whether it's contact lenses or glasses, that can make a huge difference in their everyday lives. He values his patients who have come back every year since 2009, and says it's nice to have that sense of community and long-term relationships – it truly allows him to monitor and support their visual and overall health.
In his time away from the office, Dr. Horst enjoys spending time with his family, trying new restaurants, and experiencing new foods.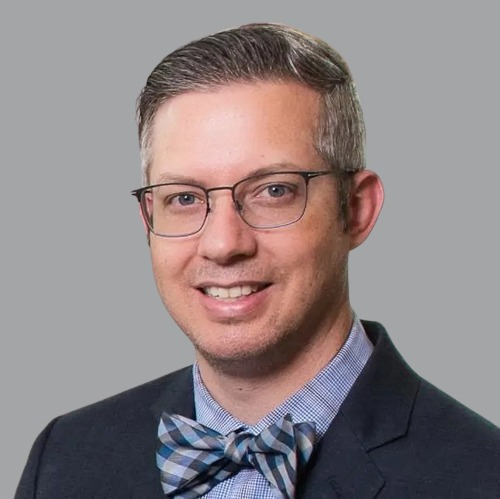 Family Friendly
Accepting New Patients
In Person Appointments
Speaks English
---
Book now with
Jeffrey Horst, O.D.
We Accept Care Credit.